Meet the demand for higher bandwidth
and higher speeds.
We can help you start building the
fiber and wireless network for the future.

Anticipating future trends
from Antennas to fiber backhaul .
We design, manufacture, build, deploy and design solutions
to drive the fiber/wireless network industry.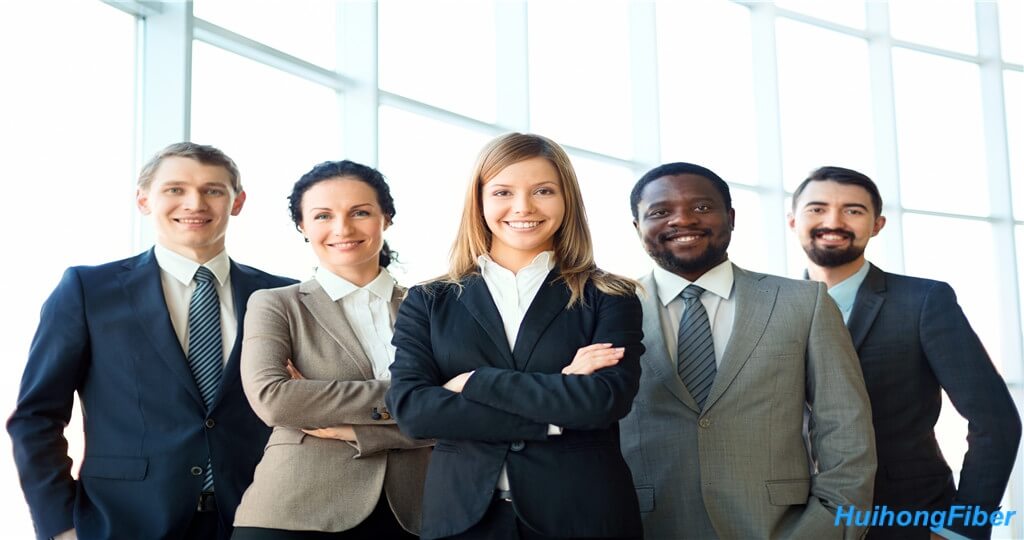 Huihong Technologies specialize in manufacturing of fiber optic products since 1995, we make cables and equipment for communications.
Ever since its foundation, Huihong Technologies Limited has been putting a lot of effort on quality control to offer our clients with stable good quality products.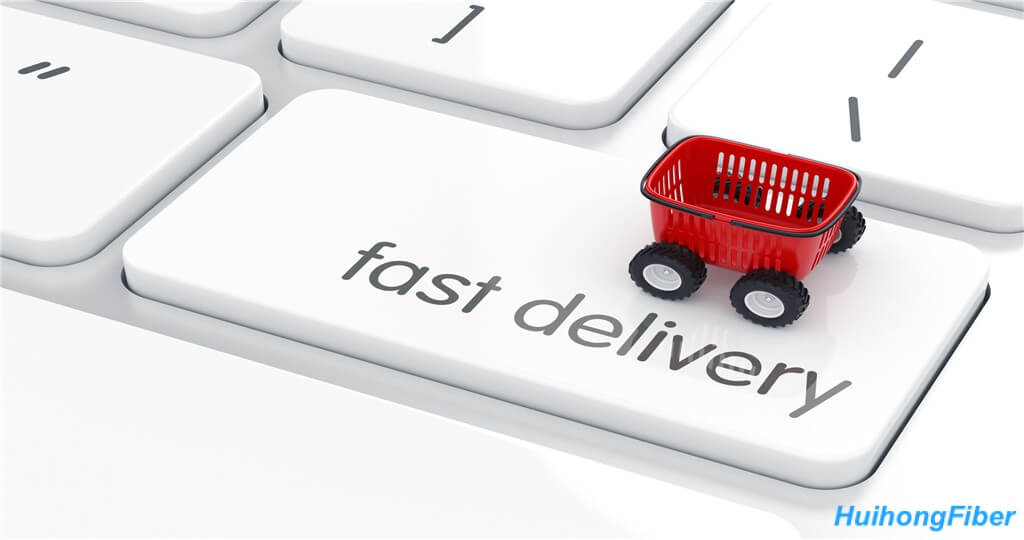 We offer quality goods as well as fast delivery to clients from all over the world. we can ship by express, by air or by sea by your choices.
For Professional data center and FTTX products you can trust us.
Thank you for visiting with Huihong Technologies Limited the China fiber optic manufacturer and China fiber optic supplier of fiber optic cables and equipment, please review our products and capabilities and let us know how we can be of service. We look forward to having the chance to cooperate with you.
Fast and always on time delivery.
Excellent products quality. Our products are known for the good quality.
Excellent packing and looking for the goods.
We not only make standard fiber optic products, we are also able to make special ones.
Cost effective cables and equipment.
Frequently asked Questions
Yes, Huihong Technologies Limited products are warranted against defects in materials and workmanship for a period of one year unless otherwise stated from the date of delivery to the initial end user of the product.
If Huihong Technologies Limited receives notice of such defects during the applicable warranty period, Huihong Technologies Limited shall, upon review, replace products that prove to be defective or do not meet specifications
All prices are firm for thirty (30) days from the date of quotation. Shipping costs and risk of loss from point of shipment are the responsibility of customer(under FOB terms). For products shipped freight prepaid or insured, Huihong Technologies Limited will bill customer a freight/insurance charge. Taxes and other incurred costs as a result of the sale are also the responsibility of the customer. All sales are final.
For some products we have stock, even without stock, usually we can make delivery in around 1 week. You can get an estimated delivery time from our sales team.
HOW WE HELP YOUR BUSINESS
We are proud to have supported customers from all over the world to be successful in the fiber optic market.
We cooperate with worldwide clients to win in the market, by supplying quality products and prompt delivery.
Except for the standard cables and equipment, we have innovative and advanced fiber cables for specific needs.
By using our cost effective cables and equipment, our customers can save a lot of money and time.
TESTIMONIALS
We've helped companies discover and grow by inventing a truly individualized approach to growth. Your success story starts here.
Just a quick note to thank you and the team for our fiber optic management system. All seems to be working well so far,It's nice to work with a company with a high level of service.
The FTTA cables are great.I am very impressed on your prompt delivery and consistent quality, you are the reliable partner and our first choice in fiber optic field.
Jose G. Silva, South Africa
Huihong Technologies is the best fiber optic supplier we ever had. They help my business growing and we cooperate for more than 10 years. They have lightning fast delivery and super quality.

OUR PARTNERS
No matter how complex your business questions, we have the capabilities and experience to deliver the answers you need to move forward.



Thank you for contacting us for your fiber optic needs.
Thank you for considering us as the supplier for fiber optic projects, just submit your details and we'll be in touch shortly.
We supply clients with quality fiber optic cables and devices. We are ready to service 7 days a week — we would be delighted to answer about how we could help your firm.
Professional fiber optic products manufacturer since 1995.